Care for some Once Upon a Time?
It's the company's very soft and very fictional boss Story Sheep here. Welcome to read and watch my storywools. I try my best to publish some wools here for you every month.
WoolTakes – little claims about storification that Storysheep wants to make straight. PS! Storysheep taking break on these at the moment. 
WoolTimes – something interesting and related to business storytelling / storification.
WoolTalks – monologues and dialogues about storification and story-driven design processes.
Stay Woolish, my friend!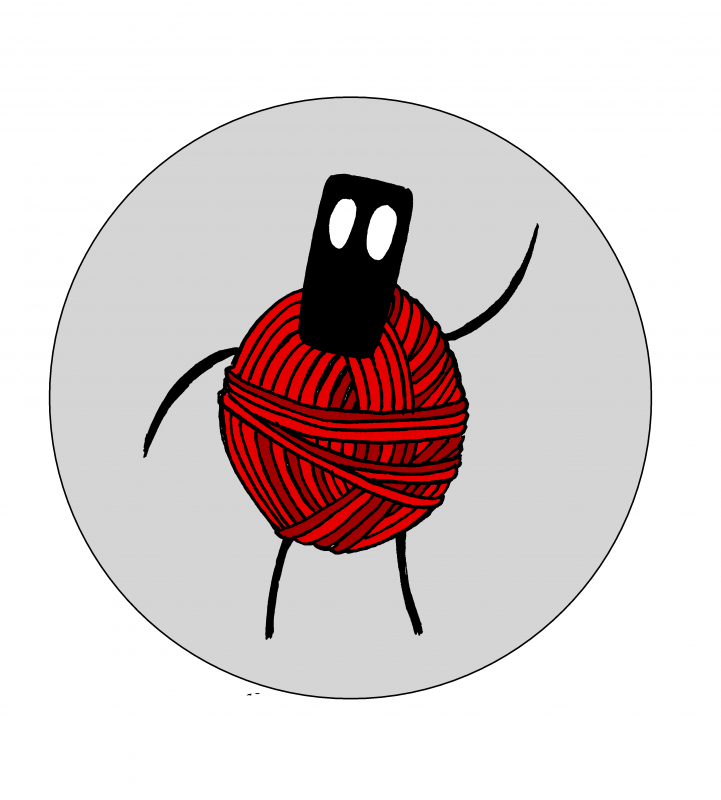 ---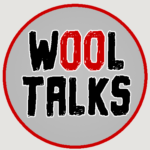 Storytelling in industrial tourism I WoolTalks
Baaa! This WoolTalks is a short chat together with Mirva Tapaninen about industrial tourism and the project we did together on storification. What is industrial tourism? In the words of Oili Ruokamo, "Industrial tourism is tourism in destinations that represent industry-related expertise from the past, present or future. The concept of industrial tourism is broadly divided into […]
---
---
---
---
---
---
---
---
---
---
---
---
---
---
---
---
---
---
---
---
---
---
---
---
---
---
---
---
---
---