Care for some Once Upon a Time?
It's the company's very soft and very fictional boss Story Sheep here. Welcome to read and watch my storywools. I publish three different wools here every month. 
WoolTakes – little claims about storification that Storysheep wants to make straight. 
WoolTimes – something interesting and related to business storytelling / storification.
WoolTalks – monologues and dialogues about storification and story-driven design processes. 
Stay Woolish, my friend!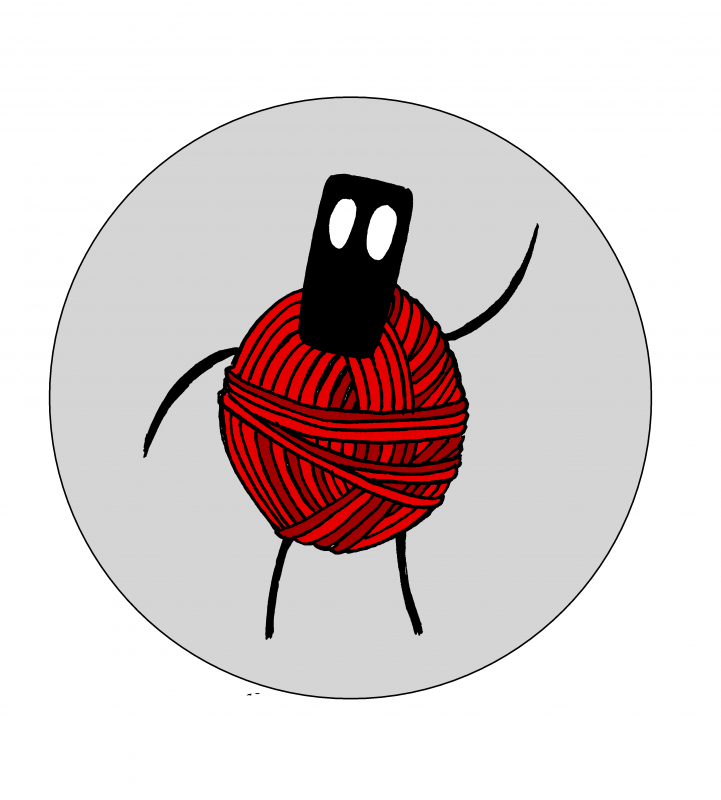 ---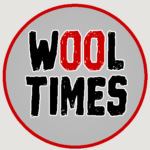 Tips for storification in the hotels I WoolTimes 16
Baa! This time WoolTimes is about our trip to Hotel Mustaparta, at Tornio, Finland. Anne did a storification workshop for industrial tourism project, and we got to visit this famous hotel with a story!  You can read more about the hotel Mustaparta here, it is a hotel with a story! At this WoolTimes video I […]
---
---
---
---
---
---
---
---
---
---
---
---
---
---
---
---
---
---
---
---
---
---
---
---
---
---
---
---
---
---