Here you can find some of our client's storywools.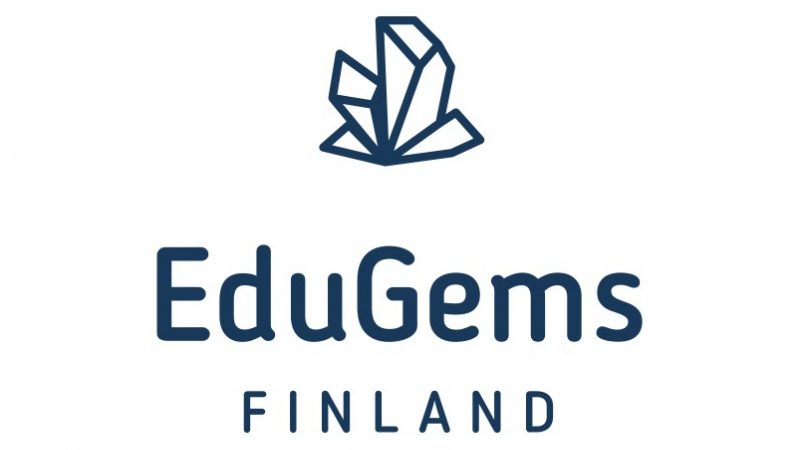 Knowledge from the top of the world. A new empowering, fun, and student-centered approach to teach about sustainable development from Finland. Storysheep has worked with EduGems to create a core story and start the storification process in the camps themselves.

The beautiful area on the border of the two regions of Central Finland and Northern Savo received the status of a national park in 2015. Storysheep organized storification workshop for the tourism companies and entrepreneurs in Konnevesi. We created the core story for the video that was done to market the area for nature lovers in Finland and abroad.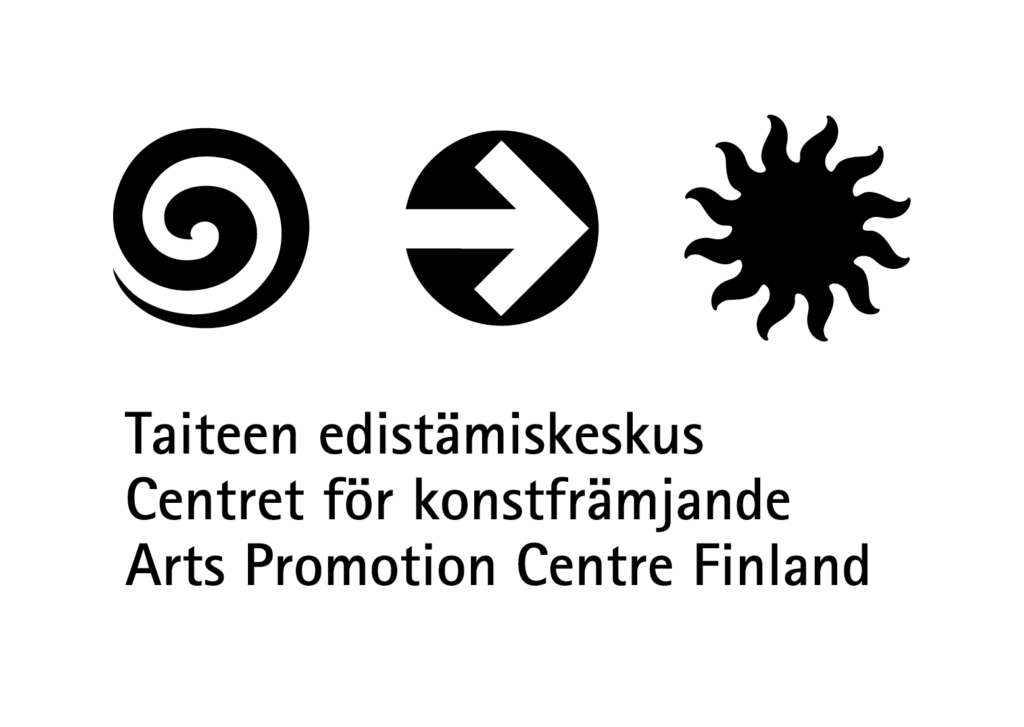 Refinery of Sustainable Cultural Tourism Products in the Northern Dimension Area. The project had participants from the field of tourism and creative industry to develop sustainable cultural tourism products and services from Finland, Sweden, Norway, Russia, Lithuania and Germany. Storysheep organized a Story Tree workshop for the project in Helsinki, 2019.

ZestMark have help already over 10 years young people find their own thing. They have created also online coaching for entrepreneurs. Storysheep has done Core Story and storification for ZestMark´s online course.
---
Some of our happy clients:
---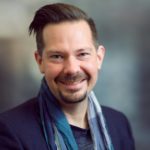 "Storification seemed far too playful for the engineer, but now I've bought the idea completely."
Tuomo Heikkilä, Avoine Oy – Vitec Software Group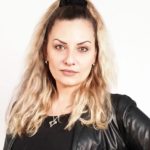 "We got amazing results together and I'd surely choose Tarinakone Storysheep again in the future!"
Rositsa Röntynen, Project Manager at JAMK, University of Applied Sciences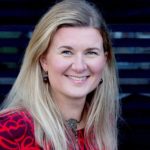 "Besides her remarkable skill of listening and creating, Anne is a very nice and warm person to work with. Luonkos ladies can warmly recommend Anne as your co-creative storification partner."
Piritta Fors, Co-Founder at Luonkos Ltd.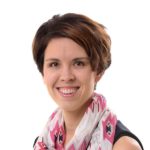 "You will get new views and also concrete tips on how to implement your story so that it will become part of your business."
Nina Alapuranen, Wiima Partners Oy, Project Manager, Lawyer and Procurement Professional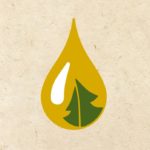 "Anne and the Storysheep brought our HAVUKA product and company to life through the storification. We have already recommended it to many of our partners and we are pleased with good personal service."
Timo Tynys, CEO of Havuka Ltd.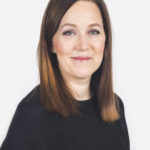 "We get a lot more we bargained for. What a positive surprise! I would recommend Storysheep services to others and have already done so."
Lotta Mujo, Project Manager, Film Tourism Project Niko 2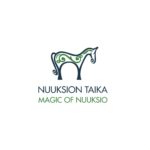 "The intensity of the collaboration and dialogue with Tarinakone Storysheep surprised us. The Story Identity gives a framework for our service, and makes it possible to provide a holistic experience for our guests."
Satu de Weerd, Entrepreneur, Magic of Nuuksio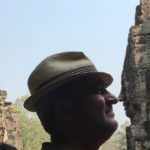 "We recommend the Storysheep for companies that are interested in producing engaging experiences and developing the customer experience holistically."
Timo Saranpää, Kon-Tiki Tours Ltd.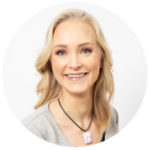 "Anne is a skillful, enthusiastic story developer, who helps your company with a holistic touch."
Marianne Juntunen, Founder at EduGems Finland Ltd.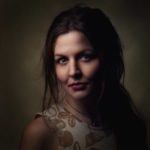 "We enjoyed the real-life case examples and the straightforward storytree method as a tool to work with. Stories matter, folks! Let Anne help you define yours."
Malla Alatalo, Arts Development Manager Arts Promotion Centre Finland | Office of Rovaniemi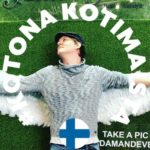 "The feedback from entrepreneurs speaks for itself!"
Jarkko Kääriäinen, Project Coordinator

"Storysheep training gives you tips on working with the story and helps you to define your company values, identity, and core themes for strategy and marketing."
Päivi Oliva, Project Coordinator, Turku Touring, Baltic Sea Region Tourism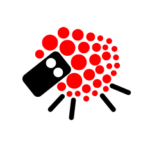 "Anne Kalliomäki was an imaginative, calm, positive and encouraging partner in implementing the Moomin Museum's extensive and demanding project."
Taina Myllyharju, Tampere Art Museum's Director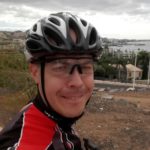 "It's hard to find a company we would NOT recommend Storysheep. The Storysheep is an absolute must above all for those who want to stand out in the market and succeed. Good stories sell! "
Jaakko Vikman ja Ville Mattila, Eventio Group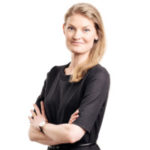 "We didn't know how to crystallize and simplify our key message. Anne came to help us out and nudged us in the right direction with our story just with one day of collaborative work."
Maria Ahvenniemi, Healthy Kids of Seinäjoki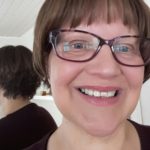 "Storysheep´s storification training has the right mix of theory and practice."
Heli Korhonen, Association for Rural Culture and Education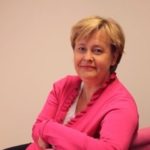 "I am happy to recommend Anne and her methods if you want to make your service a memorable experience."
Liisa Renfors, Development Specialist at Business Finland Oy – Visit Finland
 Care for some
'once upon a time'?