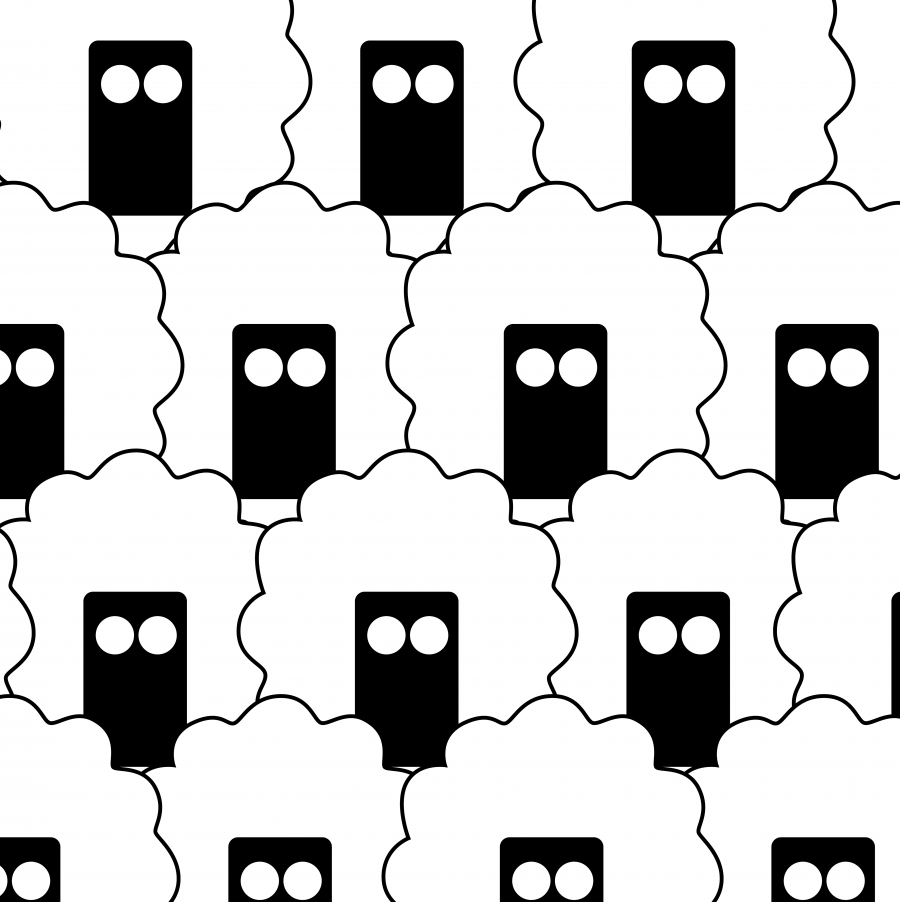 EduGems Finland is offering knowledge from the top of the world! It is a new empowering, fun and student-centered approach to teach about sustainable development – from Finland. Company is doing courses and camps for children, workshops and teacher training.
EduGems team was looking an effective way to differentiate their customer experience to launch new courses for their international customers.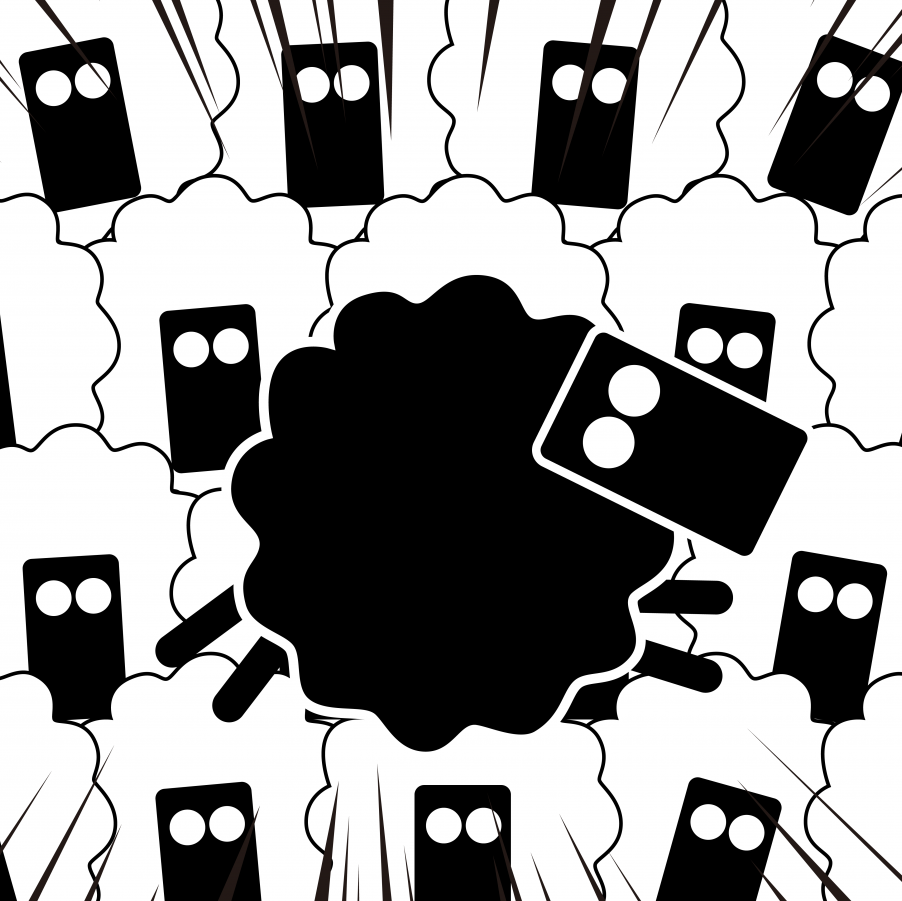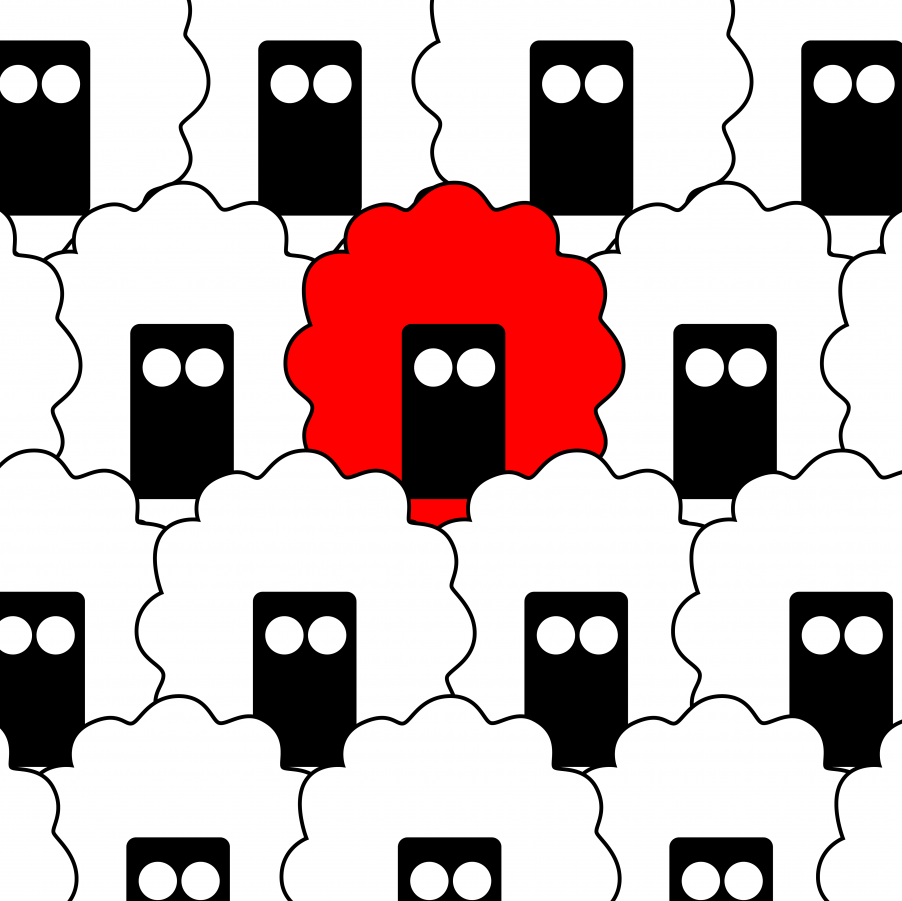 "Anne is skillful, enthusiastic story developer, who helps your company with a holistic touch. She has been a great help forEduGems in our early stages. I (we) can 100% recommend her services for other companies."

Marianne Juntunen, Founder at EduGems Oy
---
Here is the summary of the EduGems core story.
---
Every end is a new beginning.
Care for some 'once upon a time'?
 Care for some
'once upon a time'?