Here are some experts Storysheep is happy to work with!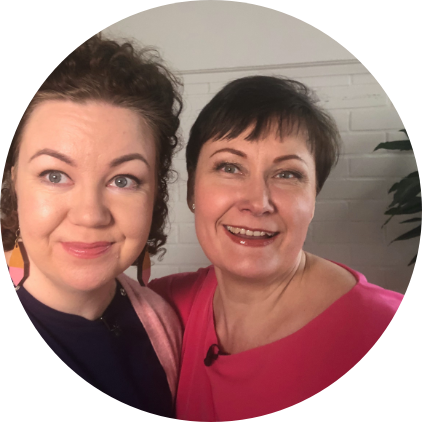 Krista is an expert in co-creation and service design. Together we help companies to co-create better services.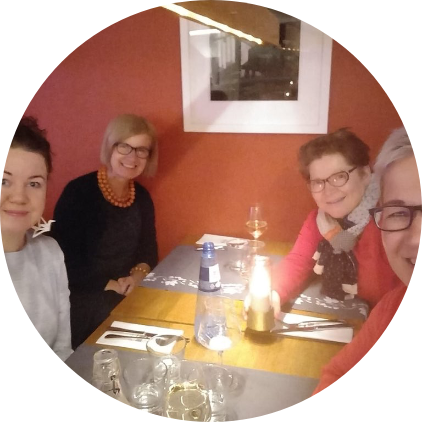 Four coaches from the Visit Finland Academy create success stories in the travel business together with companies and developers. Our co-workers include Kirsi Mikkola from Sähköinen Liiketoiminta Suomi Oy, Pirjo Räsänen from Ellare Oy, and Anu Nylund from Mood of Finland.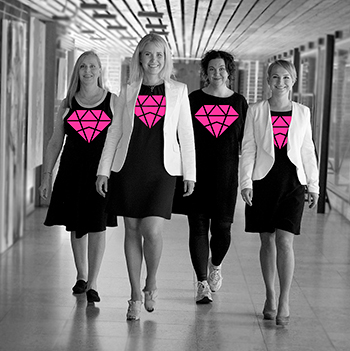 I am part of the Supervoimat.net team. In this Superpowers team I work with three very experienced tourism professionals: Hanna Lak, Anni Järvenpää, and Tarja Kivilahti. Our talents are a combination of business intelligence, revenue management, storification, and strategic marketing.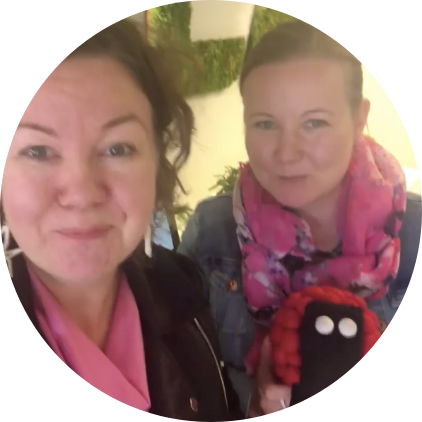 I am happy to work with Interior Designer Hanna Niemelä and help companies to also create physical story stages as part of their storification process.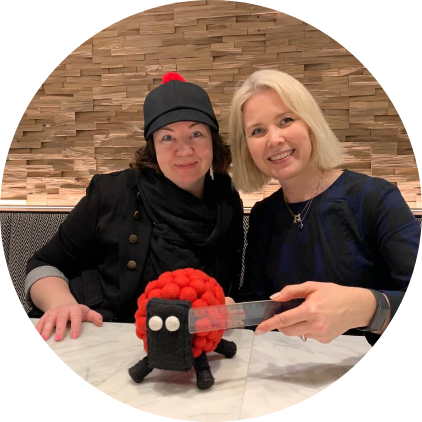 Together with Hanna Lak, we will help you to control your business storification on the basis of data.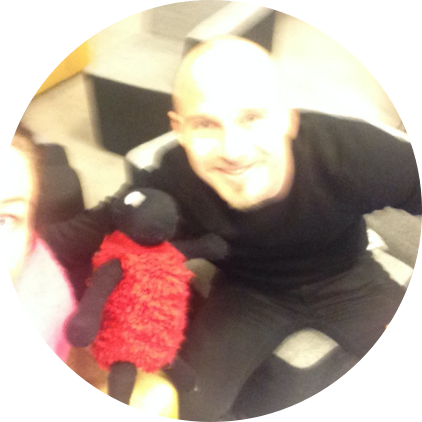 The mighty forces of service design from Veikkö Törrönen's team. We will combine service design and storification for the needs of your business.
 Care for some
'once upon a time'?