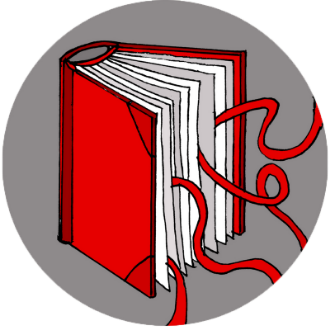 Download your own free storification guide here. Get Woolish!
In this guide written by Anne Kalliomäki, you can find useful tips on how to design service experiences that your customers understand and love. Service is now designed into a story experience!
Our StorySheep will deliver the guide to your inbox, please let us know if there is any trouble.
Download guide
By downloading the guide, you will also join the Storysheep newsletter list, which you can leave at any time. Please see the description of the file in accordance with section 10 of the Personal Data Act (523/1999). By completing this form you are giving us permission to contact you but we will never sell your email details to others or spam you. And, if you ever do want to unsubscribe, you'll find a handy link on the bottom of each of our newsletters. We'll drop you a line every now and then. And of course your contact info is safe with us. Terms and privacy policy.